YFA Connections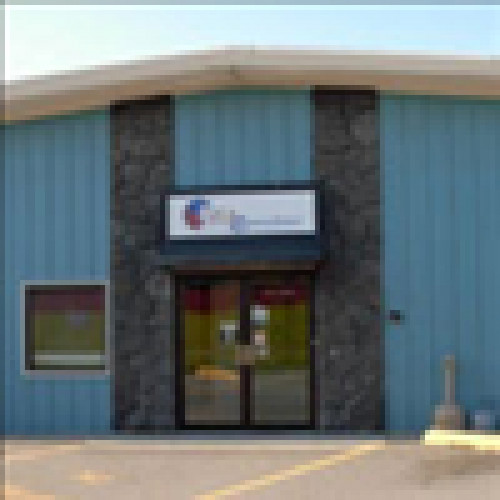 "I really don't believe that you fully understand how helpful you were to us! I know it's your job - but it's that way that you do it that is just so great. We had just about given up on finding anything - and especially on finding someone who frankly gave a d - - - about us - so thank YOU!"
Progressive Insurance

"Thank you for a job well done! Your attention to detail despite some trying circumstances was greatly appreciated by me (particularly at the point when I was assigned the Yakima project in midstream). The fact that you stayed on top of all the correspondence without much direction from me is a testimonial to you and your professionalism. I hope to have the opportunity to work with you again in the near future. It was definitely my pleasure to work with you."

Frank Shega - Transaction Manager/Team Lead
Skils'kin (formerly Pre-Vocational Training Center)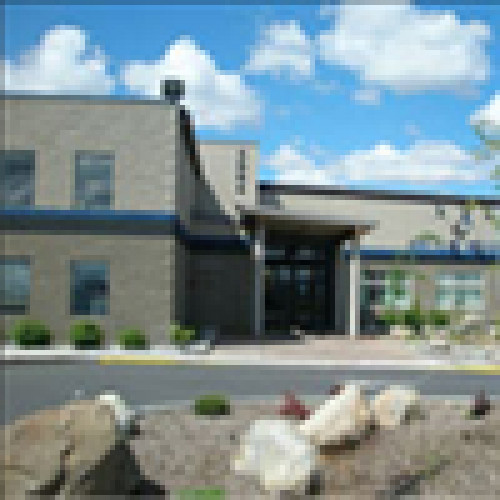 "Working with Dowers Commercial Real Estate Group during the purchase of our new building was wonderful. At all times it was clear that Dave was looking out for our interests and from that we developed a level of trust that is uncommon in today's business world."
Glen Grussaute - President and CEO
Commodities Plus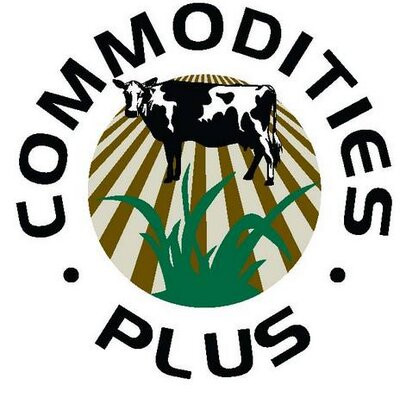 "We at Commodities Plus were very pleased when Dowers Commercial found a building for us to buy. Smaller buildings in the downtown core are very hard to come by and especially in our price range. Dowers took on our wishes and helped turn them into reality. Small or large, projects are treated with the same effort! Thank You!"

Dennis Kyllo - President
Daybreak Youth Services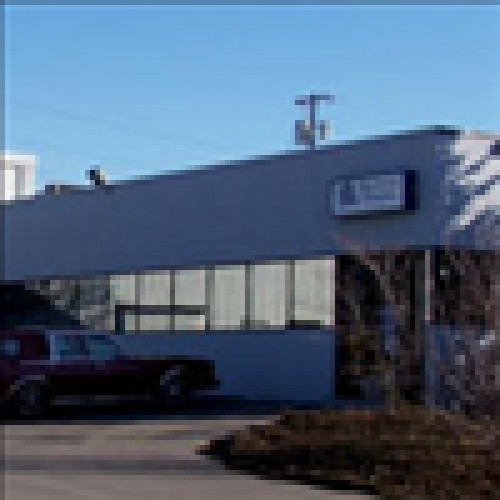 "Dowers Commercial managed our selection and purchases of two commercial properties in two different cities 400 miles apart. Their organization, diligence and attention to detail were outstanding. I have recommended them to my colleagues, and will continue to do so."
Tim Smith - Executive Director